The Wash­ing­ton State Leg­is­la­ture is slated to vote on a mea­sure that will autho­rize the invol­un­tary detain­ment of res­i­dents as young as 5 years old in Con vid con­cen­tra­tion camps, for fail­ing to com­ply with the state's exper­i­men­tal jab mandate.
If passed, WAC 246 – 100 will allow local health offi­cers at "his other sole dis­cre­tion" to "issue an emer­gency deten­tion order caus­ing a per­son or group of per­sons to be imme­di­ately detained for pur­poses of iso­la­tion or quarantine."
I posted The pic­ture above 9 years ago and got a lot of flack, Well what do you know, It's the train to take the unvaxed to camp!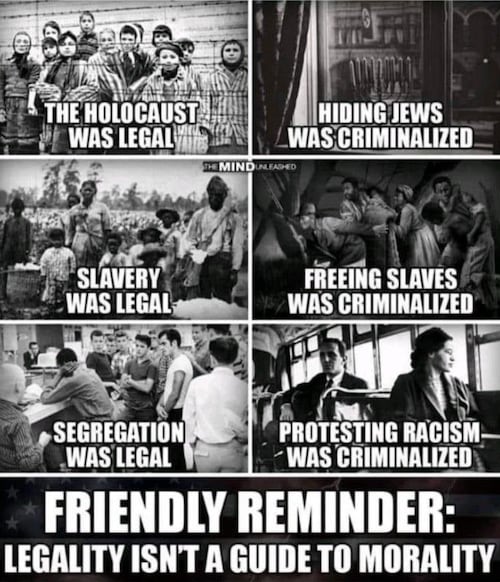 We Need You Know!
All those who acted like those things had noth­ing to do with them, as in all the frames above hap­pen because
"They were not com­ing for you YET!"